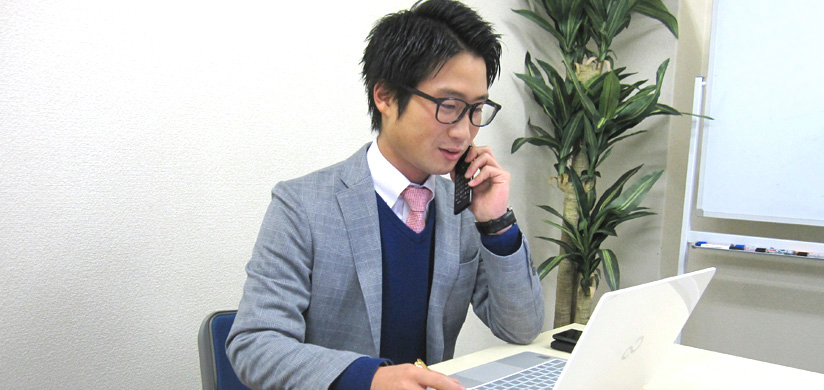 We are taking order about planning and designning Logo, Business card, Envelope, the other business tools, Poster, Pamphlet,
Brochure, any kind of printing products.
We can arrange printing products, based on your concept, paper, style,,,
Anything feel free to tell us about.
At the beginning, Advertising started by paper, progressing internet advertise, spliting away many kind of advertising way now.
Its so difficult to choose best way to being cognition for clients, customers.
But even this kind of situation, In 2009 adviertising by Internet is incresed bigger than newspaper category, next to TV advertising.
That is why we think any company should use internet advertising better way.
But people always feel at the beginning,
"Too expencive?"
"Worry about trouble renewing website"
"No idea about creating website, because its first time"
Of course its so difficult to keep managing website.
But that is why we are exsit.
We are offering good product with low cost as we follow customer want.
Please feel free to ask even low budget.
And creating original product,smartphone website, converting any portal website.

<